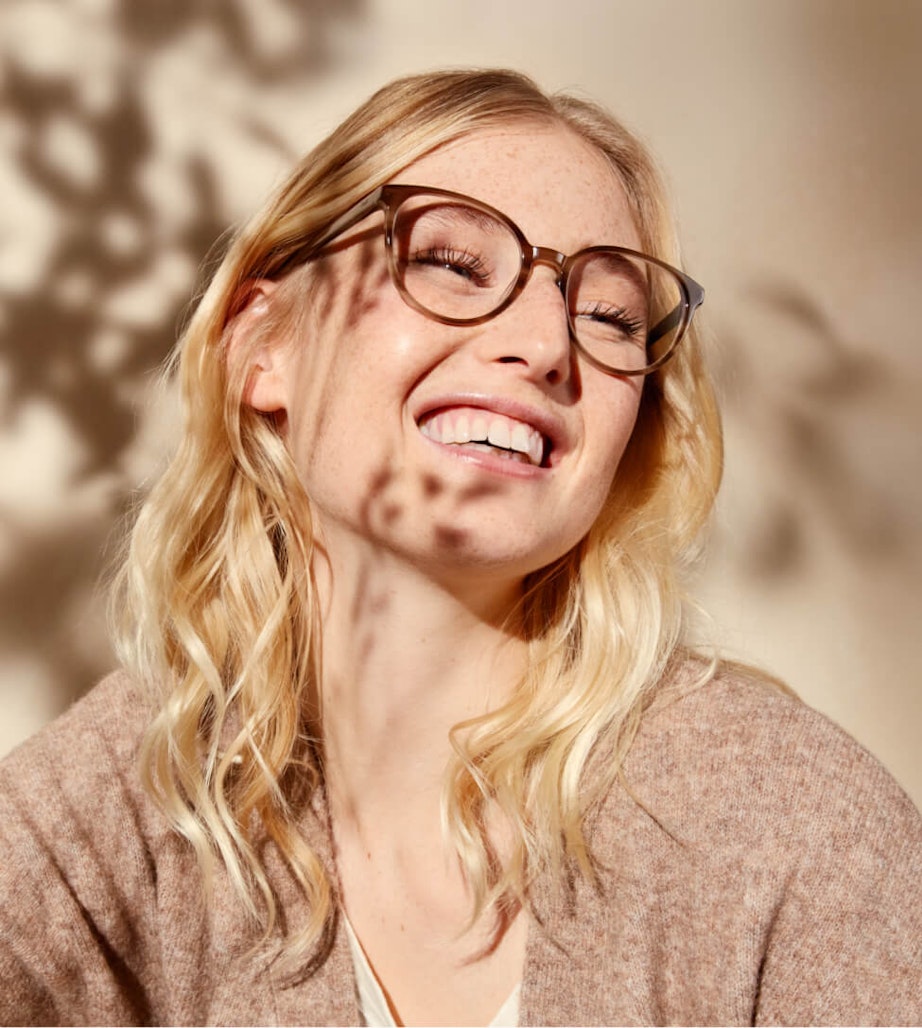 The first eyewear brand making sustainable frames available at a global scale.
GrandVision is the exclusive vendor of DbyD and is a global leader in optical retailing. DbyD is a spearhead for GrandVision to enable further sustainable initiatives within our brand portfolio. The challenges of today are not the same as those of tomorrow.
Join the pursuit of less with frames that last.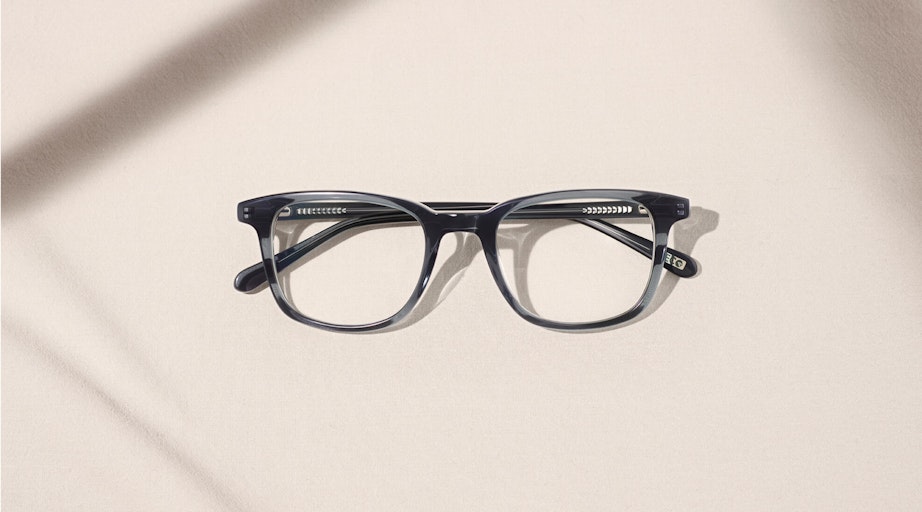 Ahead of our ambition to be fully sustainable in our collections by 2024, DbyD's sun collection is currently 100% sustainable. 7000 of our stores have access to responsible eyewear.
Designed to last
We make products that are sleek and designed with sustainability in mind. DbyD is all about long-lasting frames that will not be out of fashion in one season, combining neutral shades inspired by nature.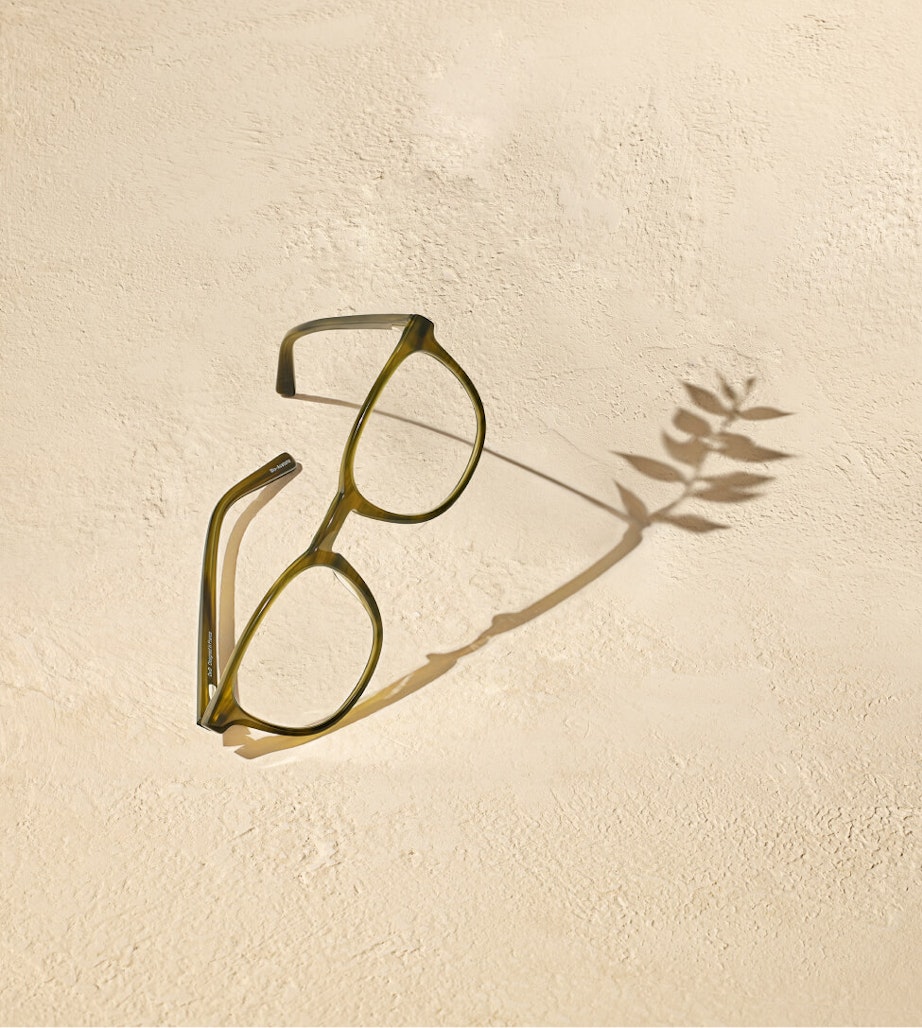 Join the pursuit of less with frames that are made with care.
The brand has launched a lifecycle analysis to measure the environmental impact of a pair of glasses to help guide its work, particularly in terms of carbon footprint and water consumption. Today, DbyD collections use 64% of sustainable materials in its optical assortment and 100% sustainable materials in its sunglasses assortment.
This is the beginning of a journey as DbyD is engaged in perpetual evolution towards a more globally sustainable goal.
Our materials
Our brand commits to completely transparency,
so that our consumers know exactly what they are getting.
Our collections
Our frames are designed to fit all face shapes, lifestyles and aesthetics.
We bet they'll be a natural fit.
Where to buy?
DbyD eyewear is sold exclusively in-store and online at Grand Vision retailers.